Bounty Hunter
About Bounty Hunter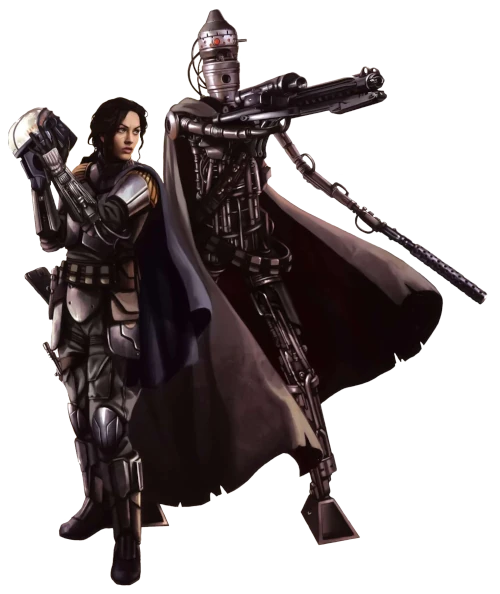 Bounty Hunters specialize in one thing: tracking down, hunting, subduing or *if necessary* assassinating their bounties. Trace, disable, picture, special grenades, blind, disorient and many more skills are available to them to do their job. Bounty Hunters also do not have one particular attribute that is important to them.
Bounty Hunter skill list
Note: In addition to needing the normal required experience points to advance in levels, bounty hunters also need bounty hunter points.